miscellaneous accessories & electronics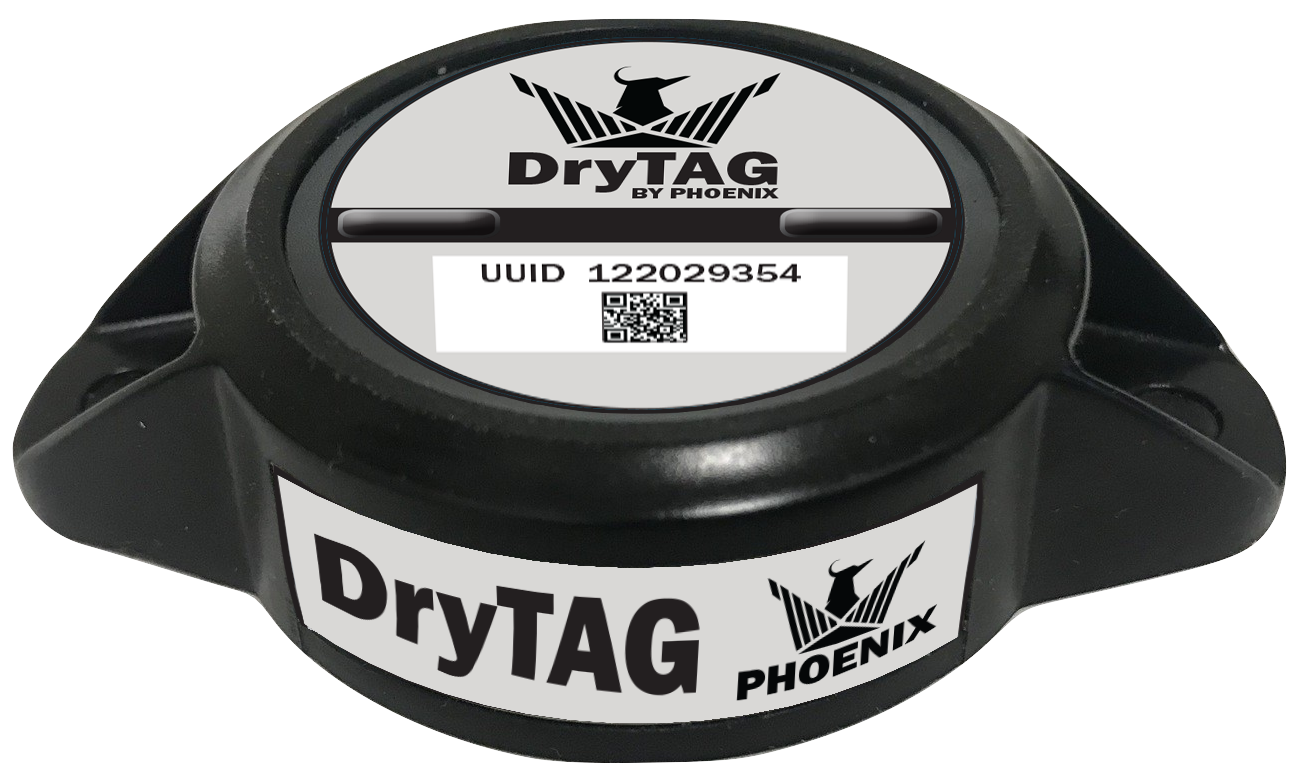 Phoenix DryTAG
DryTAG is an innovative Bluetooth beacon with a built-in accelerometer that tracks the last known location of drying equipment even when the equipment is turned off.
SHOW MORE
Gives the last known location on a map with no monthly fee
Automatically provides usage and serial number to drying reports
Integrates seamlessly with the Phoenix DryLINK® app and DryPHONE
Can be added to any brand of equipment
CALL FOR PRICING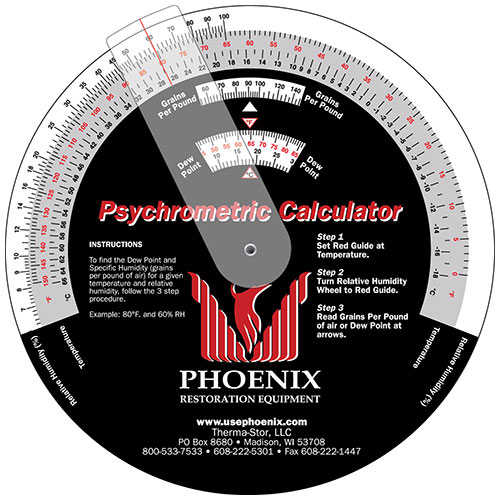 Phoenix Psychrometric Calculator
Provides accurate moisture content information in an easy-to-use tool.
SHOW MORE
Helps avoid common data input errors
Accepts input data from 3% to 100% relative humidity
Accepts temperature inputs from 20°F (-7°C) to 120°F (49°C)
Temperature and dew point are listed in both Fahrenheit and Celsius

CALL FOR PRICING
CALL FOR PRICING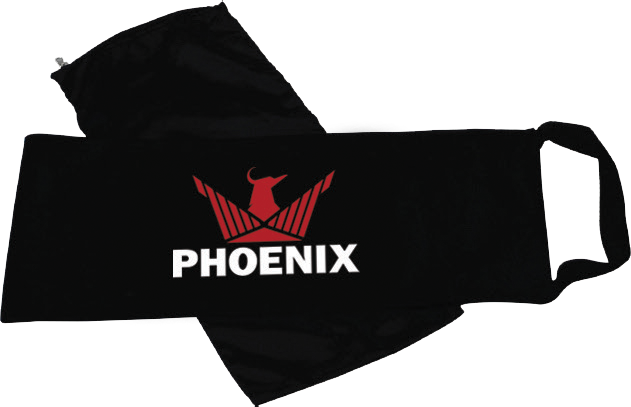 Phoenix Containment Weight
The Phoenix Containment Weights make tenting set-up easy to manage.
SHOW MORE
The weights allow air seepage. The constructed material is durable and the weight has a separate inner liner for the cleaner. It provides a professional look and comes in packages of 12 each.
CALL FOR PRICING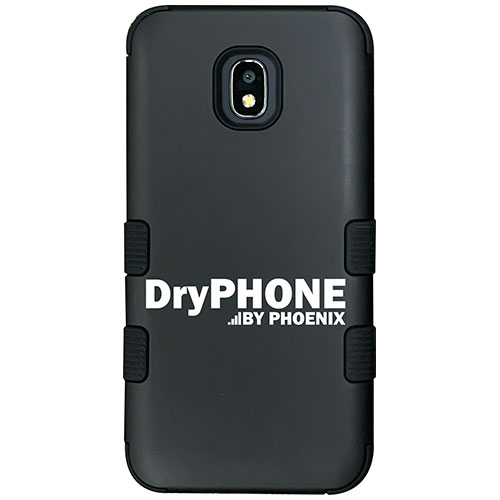 Phoenix DryPHONE
Use your mobile phone for remote monitoring and Jobsite alerts. Bringing your own DryPHONE allows contractor teams to use the cellular provider of their choice.
SHOW MORE
Just download the standard DryLINK app from your provider,  install it, and plug in the phone. Make sure screen sleep is disabled, and enable job site alerts if desired. You can leave the phone on the job site — it's that easy!
Gather readings instantly from Bluetooth equipment within range
View atmospheric readings for a specific chamber
View moisture readings for chambers and related notes
Manage your equipment on any given job site
CALL FOR PRICING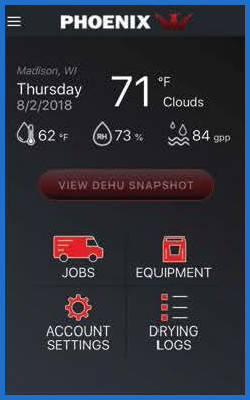 Phoenix DryLINK Mobile App
The world's first restoration app with Bluetooth connectivity to connect to smart dehumidifiers. Share the current readings of all units within range by text or email using snapshot mode.
SHOW MORE
• Free download
• No usage fees
• Compatible with iOS and Android
• Job based drying log App
• Works with everyone on your team who has the app
• No cellular or Wifi? No problem  it will store data on your phone until you're connected
• Add non-smart drying equipment and multiple chambers
• Add Dehu events to the report (Unit On/Off, Quiet Mode, etc.)
• Interact with your phones native map program
• No pairing needed
• Data automatically uploaded to the Cloud whenever you have cell service
• Set reminders about your filters based on hours of operation
FREE FOR ENABLED DEHUMIDIFIER USERS