POWER CORDS AND PORTABLE POWER UNITS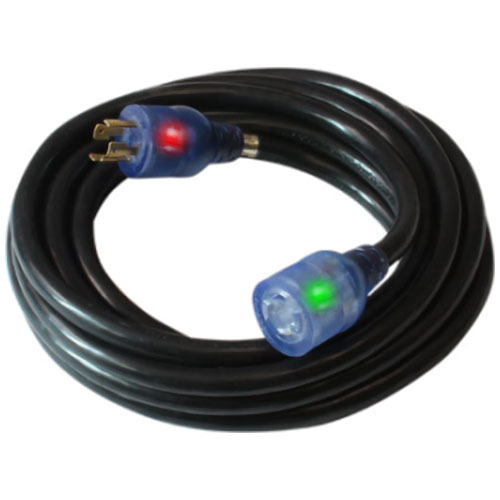 LEX 10/4 SJTW Power Transfer Generator Cord, CCM Protected
Designed for use with portable generators with L14-30R. Manufactured to 10/4 AWG.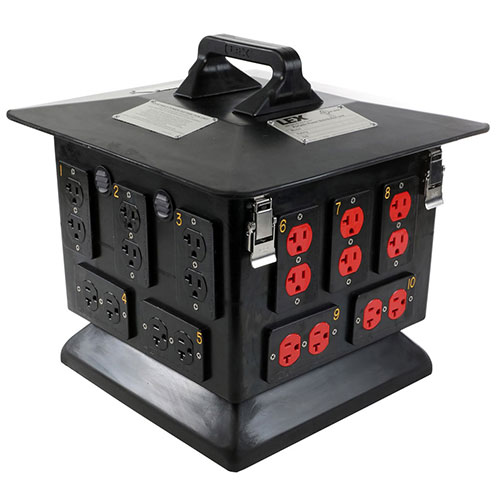 LEX 400 amp Pagoda Pagoda™ to Duplex Receptacle
Rating: 100 Amp, Three-phase (H,H,H,N,G), 4-pole, 5-wire, 120/208Y VAC, 60 Hz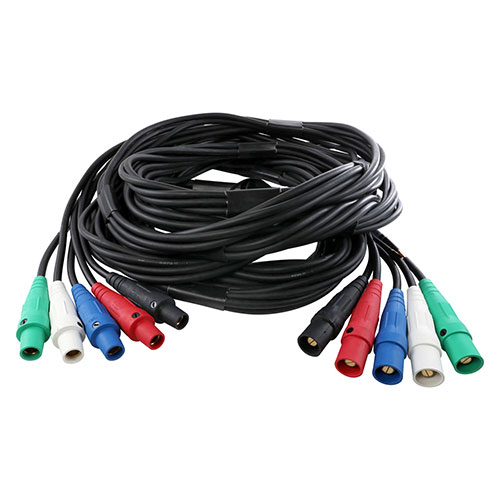 LEX 100A 5-Wire Banded Cam-Type Feeder Extension
Rating: 100 Amp, 600 VAC, male plug: (5) 16 Series Cam-type.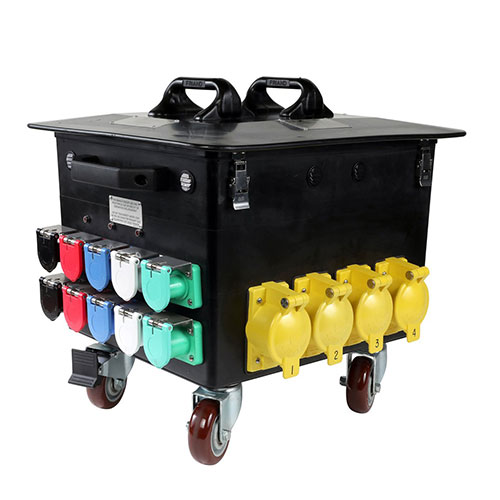 LEX 400 Amp Power Station with Casters
California Style Locking Receptacles, Weather Resistant and build to last.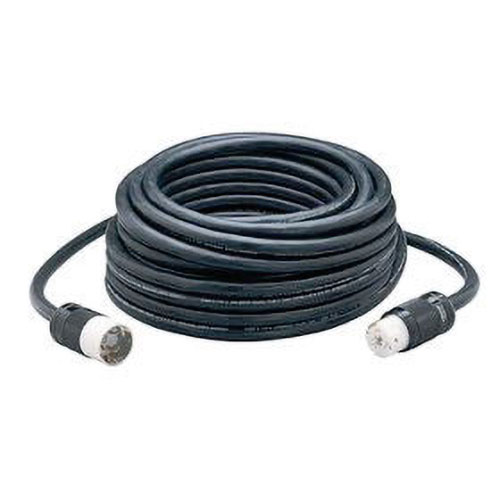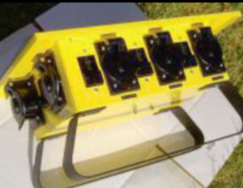 CEP Power Distribution Box