Are you paying high prices for equipment from the national suppliers?
We can help save you money.
Call Us Today!
Just Added More Used Equipment.  Visit Our Used Equipment Page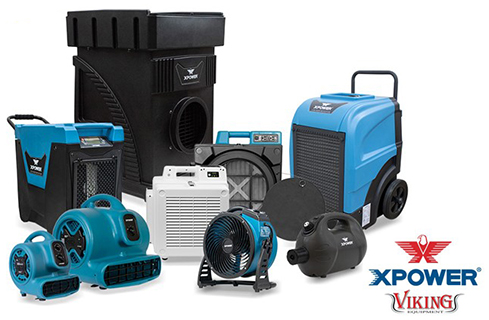 Working Hours
We are available 24/7 to answer your questions about current prices and equipment availability. If we don't have what you're looking for – we'll find it for you!
Call Beth at (719) 240-4930 or Wade at (719) 240-4929