606 S. Calaveras Drive, Pueblo, CO 81007 • Call 24/7
(719) 240-4930 or (719) 240-4929
WE'RE READY WHEN YOU NEED US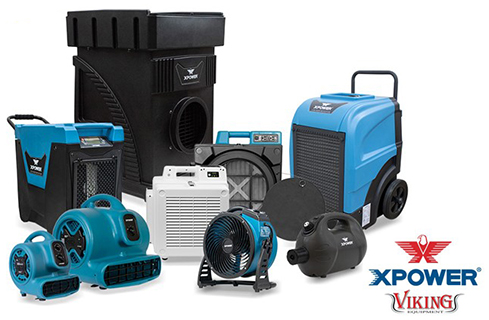 First Choice Drying Equipment distributes commercial drying equipment manufactured by Phoenix, Stulz, and Titan brands.
Don't forget to stock up on drying equipment for urgent projects that happen when disaster strikes!
Take advantage of reasonable pricing from our in-stock commercial equipment.
Be prepared when your project calls ramp up due to devastating weather events.
Why wait? Call us now!
Email beth.firstchoice@gmail.com for details.
Don't forget, First Choice Drying Equipment is on call 24/7.  Buy equipment, schedule a repair or service call any time!
DRYING EQUIPMENT CATEGORIES
Click on the images below to see available equipment for purchase in the listed categories.
Used Equipment
First Choice Drying Equipment sells used equipment. Everything from air movers to desiccant dehumidifiers and more. We make sure the equipment undergoes a maintenance check and is in good working order before we release it for sale.
We Buy Used Equipment
Interested in selling your equipment. Call (719) 240-4929 about the equipment you would like us to consider buying.
Rental Equipment
Not ready to buy? We have rental equipment to supply most restoration drying jobs at a cost of $50 per day plus shipping. Give us a call at (719) 240-4929 or (719) 240-4930 for a list of what's in stock.
Equipment Repairs
We are a certified provider of service and repairs for Phoenix and Xpower equipment under warranty. We also service non-warranty desiccants and dehumidifier equipment (hourly service rates + parts and labor apply).  Send us a message on our contact page to schedule a repair and service call.