The best choice for
COMMERCIAL
DRYING
EQUIPMENT
First Choice Equipment Sales and Service sells high-quality fire and water damage drying equipment for the commercial restoration industry.
We distribute and sell new and used equipment manufactured by multiple brands including Stulz, Drieaz, Phoenix, and Titan. We are the 1st choice for sales and service of new and used commercial drying equipment, accessories, and parts used for the repair and restoration of damaged property from hurricanes, natural disasters and more.
(719) 240-4930 or
(719) 240-4929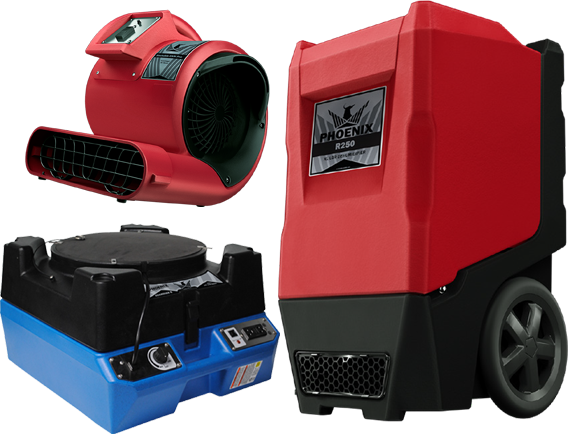 Package Iincludes 2 – 3000 CFM STULZ DESICCANTS 1 – 5500 CFM STULZ DESICCANT 30' Trailer; 8' ft. Connex; 120 Gallon Propane Tank with Cover and all accessories in connex. $125,000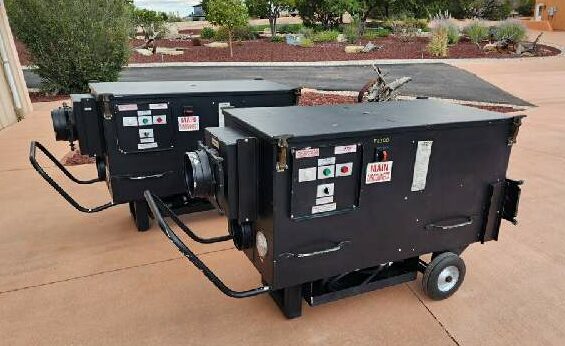 Stulz DRY 700 Portable Desiccants
We have 10 portable desicants with low usage hours. These are a great find!