All Used First Choice Drying Equipment is cleaned and maintained to assure a high quality performance.
Our used drying equipment is maintained at all times by our experienced team.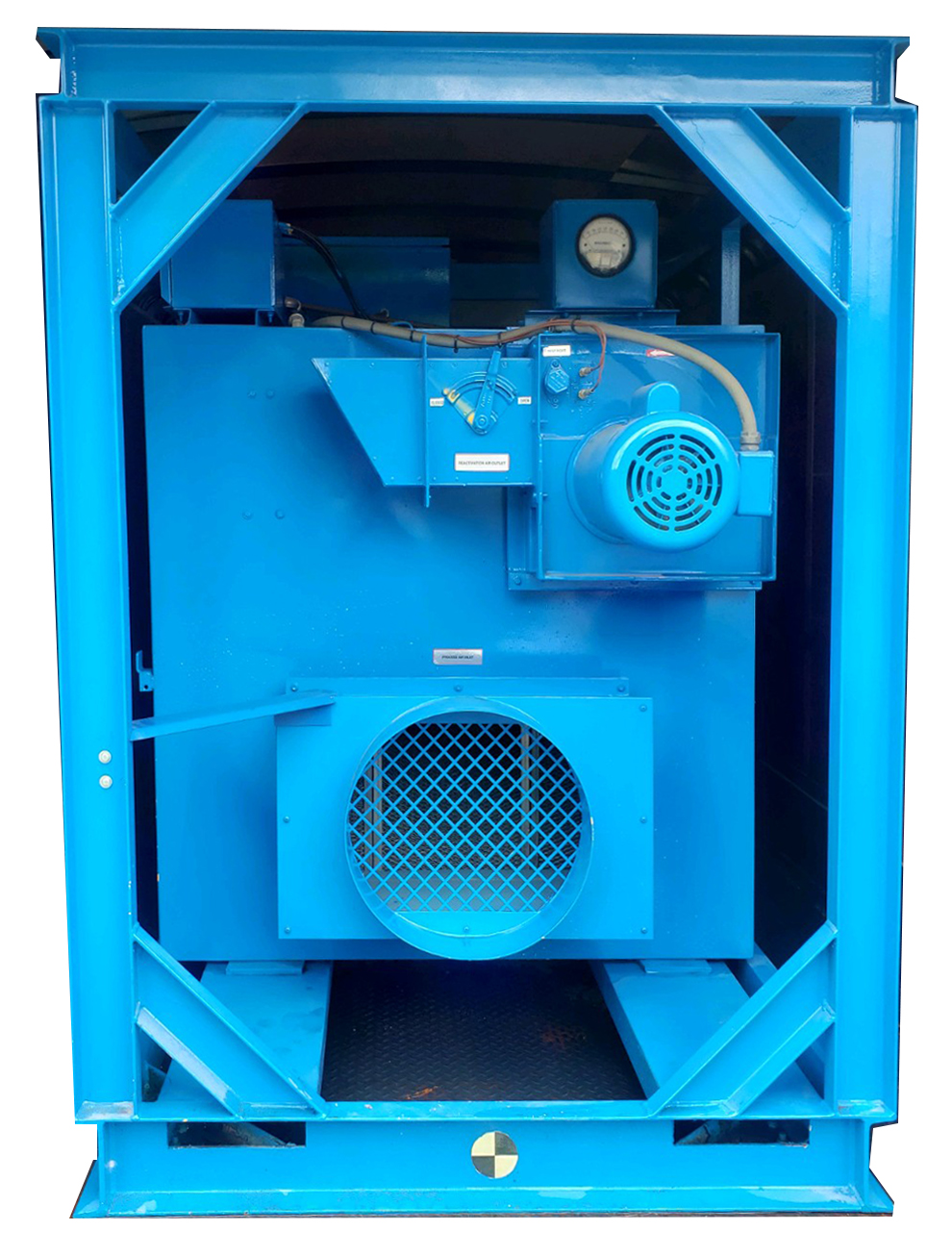 Stulz 3000cfm Desiccant Dehumidifier
Rugged, all aluminum industrial desiccant.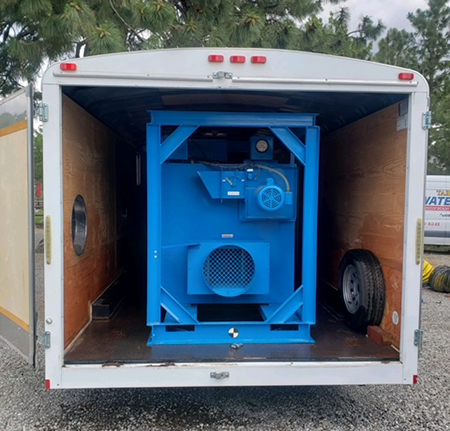 Custom Trailer
Customized trailer built for easy transportation.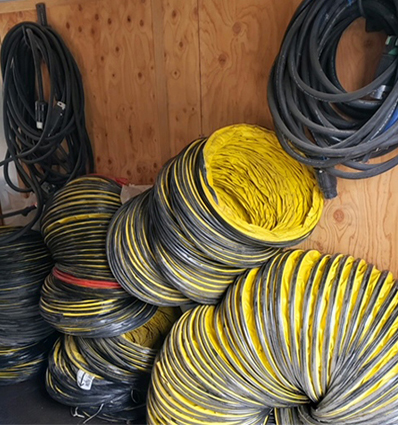 Ducting and Cables
Ducting connectors and cables included.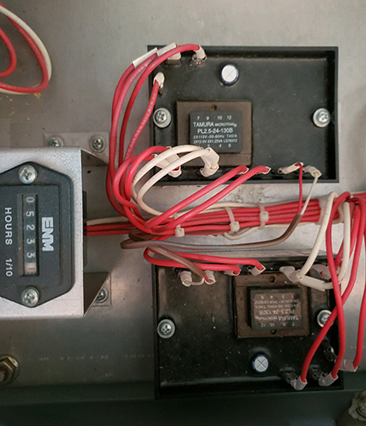 Control Unit
Includes pre-wired controller and timer.
If your current equipment needs maintenance or repair, First Choice Drying Equipment is ready to take on the job!
We serve surrounding areas around Colorado, New Mexico, Texas, Oklahoma and Wyoming.
Our lead time and response is fast and reliable. First Choice is certified to repair some equipment under warranty.
Call Wade Lauhan at (719) 240-4930 for estimates and scheduling.