SHOP NEW AND USED DRYING EQUIPMENT 
All Used First Choice Drying Equipment is cleaned and maintained to assure a high quality performance.
Our used drying equipment is maintained at all times by our experienced team.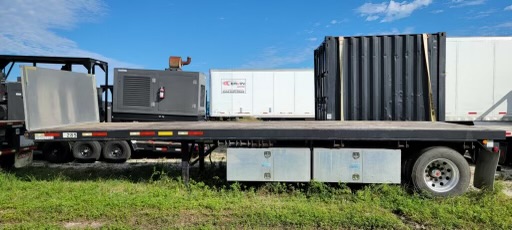 2 Flatbed Semi-Trailers, 2 Semi-Van Trailers & 2 Tow Dollys
Great combo deal for transporting equipment to your project site.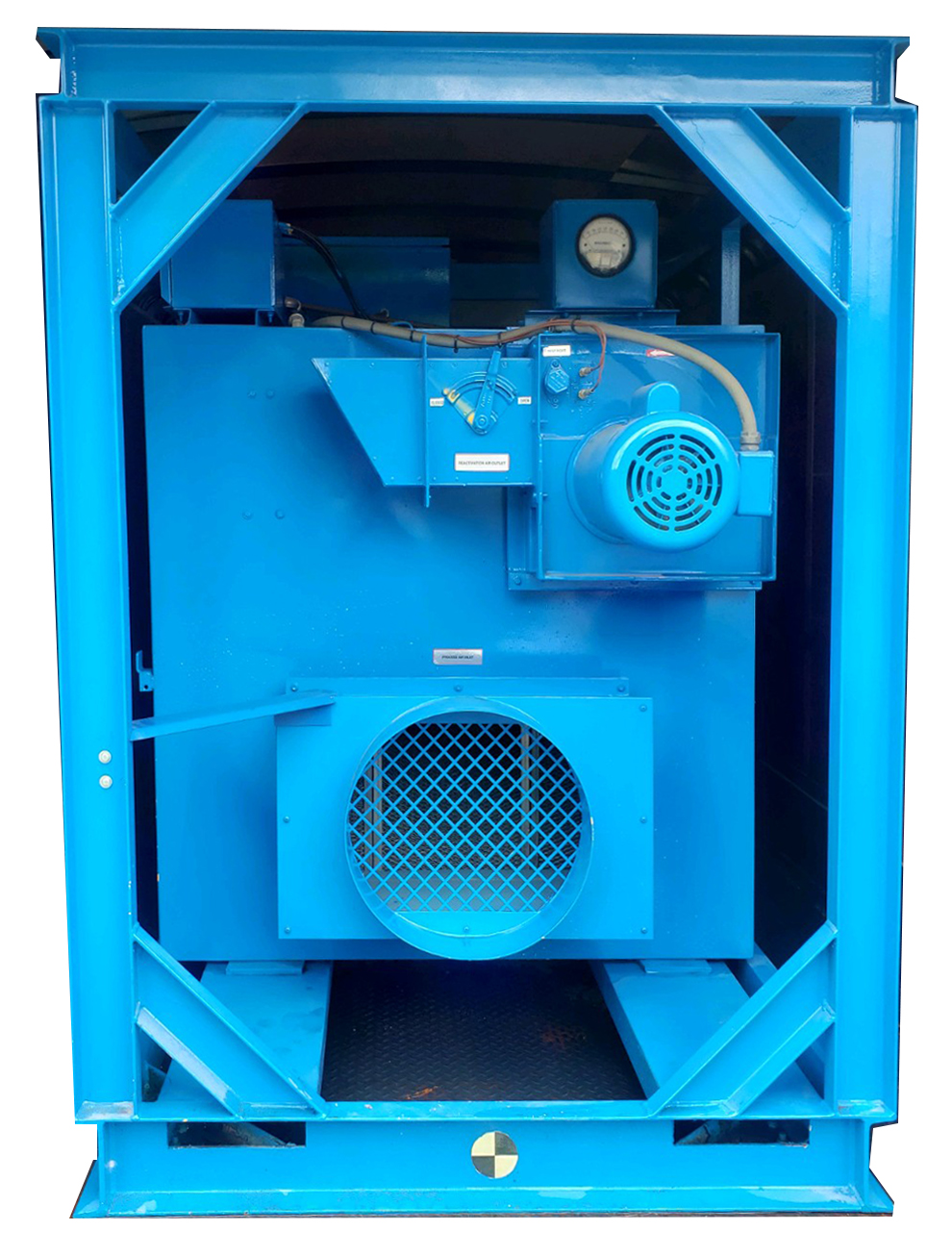 Stulz 3000cfm Desiccant Dehumidifier
Rugged, all aluminum industrial desiccant.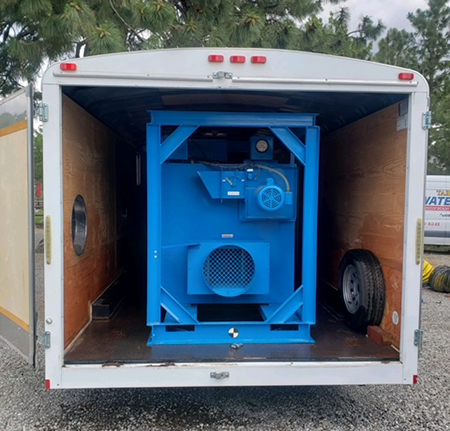 Custom Trailer
Customized trailer built for easy transportation.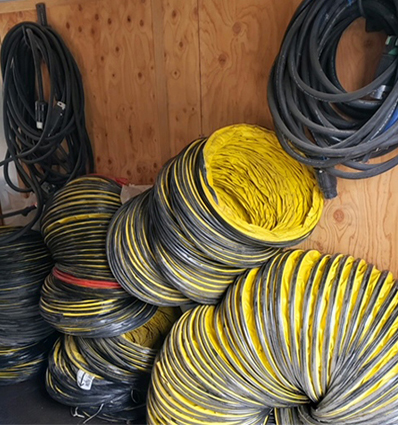 Ducting and Cables
Ducting connectors and cables included.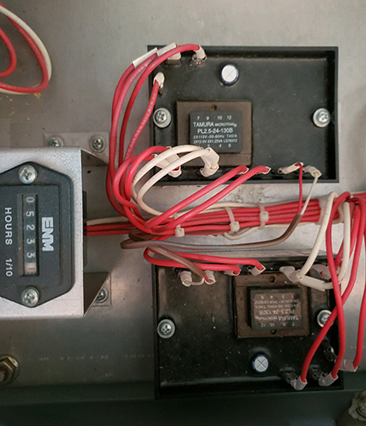 Control Unit
Includes pre-wired controller and timer.
Don't forget to view our products and accessories pages for new equipment.
Call (719) 240-4930 or (719) 240-4929 for pricing and availability.