TotalZone TZ4 & TZ8 Ozone Generators
Total Zone ozone generators are the most modern, technically advanced systems on the market today. For indoor unoccupied areas only.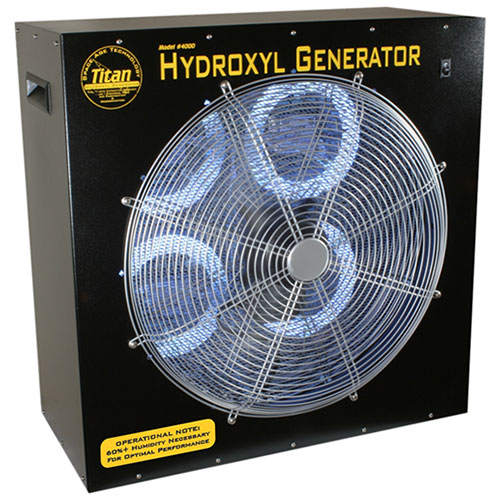 Titan 4000 Hydroxyl Generator
For use when you need to deodorize or decontaminate when your crew is working.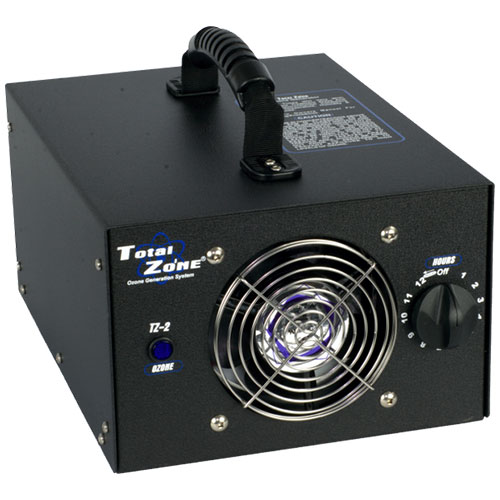 TotalZone T-1 or T-2 Generators
Benefit from the germ and odor destroying properties of an ozone generator at your work site.