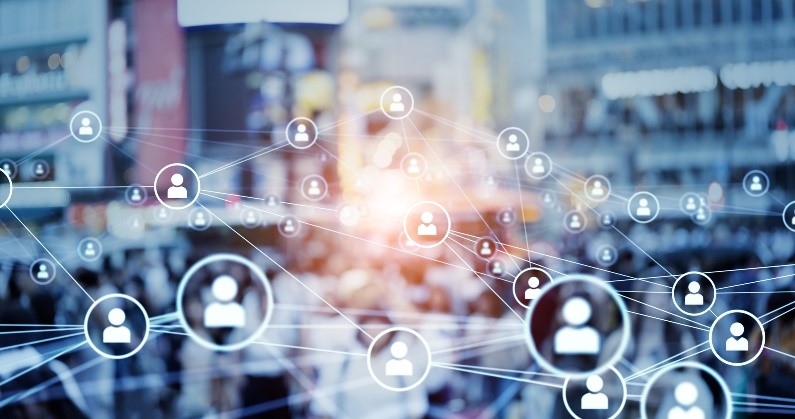 In many industries, there is a never-ending stream of rules, regulations, and continual changes happening. This is true of the restoration industry, which includes the fire, water, smoke, and floor-cleaning worlds.
An individual company trying to keep up with all the changes can hardly do it by themselves. There are simply too many changes happening every week that affect how we conduct business. Even the IICRC is constantly evaluating and writing new rules that directly impact our processes and procedures.
If you want to be in the loop and be up-to-date and aware of what rules or ideas have altered our narrow world, we need to belong to industry organizations, so we aren't caught making foolish or illegal work actions.
Some of the very active national trade associations are those such as the National Association of Realtors, the National Apartment Association, and even the Independent Electrical Contractors group. These are extremely large and active groups, partly because there are continual changes and rulings that require members to be in the know.

Everyone has heard of FEMA, and they regularly issue new rules, regulations, and requirements. If your restoration company travels to a disaster zone, (even locally), you had better be aware of those rules so you don't get in legal trouble or, even worse – you can't get paid for the work you did!
I hear stories all the time from contractors that were denied payment because they did not follow correct IICRC or FEMA requirements. We personally know of a contractor that didn't get paid hundreds of thousands of dollars from the New Orleans – Katrina Hurricane. Much of that failure to get paid was their failure to be aware of and follow the slightly changed rulings.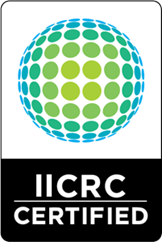 On April 19, 2022, FEMA released the updated state and local mitigation planning policies.  The updated policies, previously known as the "Plan Review Guides", have been renamed State Mitigation Planning Policy Guide and Local Mitigation Planning Policy Guide. This is just a very small sample of some of the things that keep changing.
Have you reviewed the recent change to the Institute of Inspection Cleaning and Restoration Certification (IICRC) S500 Standard for Professional Water Damage Restoration (Fifth Edition) aka ANSI/IICRC S500-2021?  One of the recent website headlines reads "​Recent changes to the IICRC S500 (water damage) and the role of industry standards of care."  Another place talks about the recent changes to the number of air movers required. Do you know what they are?
In the disaster mitigation and restoration industry, we are extremely fortunate to have two very useful and informative organizations for you to join. The RIA (Restoration Industry Association) and the SCRT (Society of Cleaning and Restoration Technicians). Both are incredibly valuable, and both constantly bring you updated changes within our industry.  The RIA costs less than $1,000 per year and the SCRT costs less than $300 per year.
From the RIA website: "Representing cleaning and restoration professionals from member firms specializing in textiles, environmental issues, and restoration; RIA provides credibility, education, and business improvement events to maximize industry exposure and advance knowledge in the cleaning and restoration industry."
And, from the SCRT website: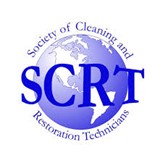 SCRT brings people and companies in the cleaning and restoration industry together.
SCRT provides the latest industry information and training to help you be successful.
SCRT gives you the tools to succeed in your business both professionally and technically.
If you care about your cleaning and restoration business, you'll want to join these groups so you can remain knowledgeable about all the things that are changing or have recently changed so you don't jeopardize your business. Just being aware of the trends and issues happening, enables you to help keep your company profitable. Even better, membership in the RIA and the SCRT pays for itself!
Co-authored by Beth Hinton and Dick Wagner
Beth Hinton is the owner of First Choice Drying Equipment
Dick Wagner, a Co-founder of the CREST Network and President of SCRT
Call (719) 240-4930 or (719) 240-4929
or email Beth at beth.firstchoice@gmail.com

Follow First Choice Drying Equipment on LinkedIn to learn more
about the equipment repairs and equipment we offer.