You had a very successful run during the Hurricane. So now what?  Aside from recouping your expenses, which I hope you have done, and aside from collecting all of your invoices, you used a lot of equipment for a few weeks.
And they really did get used heavily during the Hurricane or if you didn't travel, they equipment was all out on jobs during the last major recent freeze. Air movers, portable dehu's, air scrubbers and desiccants all were put into action.
Now is the time to take the next step.  Maintenance, service and repairs should be one of the next steps that you perform. You may be able to service and replace small parts on your air movers or air scrubbers but may need a thorough servicing of dehu's and desiccants.
If you own, and operated trailer-mounted desiccants, 2000, 5000cfm, or larger on recent jobs, it will be necessary to perform a complete maintenance of that equipment. You may already know it, but generators, especially larger trailered generators require oil changes and other service every 100 hours of operation. That means just over 4 days of use!  Particularly if you're running your generator every day or over an extended period.
Even if you haven't used your generator much lately, it will still need regular oil changes to ensure that it starts when you need it. Since both generators and desiccants are rather complicated, very few companies are truly qualified to properly service and maintain the machines.
I've known of many contractors that were well-qualified to handle large losses and ow large drying equipment. Unfortunately, they didn't get their desiccants or generators regularly serviced and had egg on their face when they set up at a large loss only to have the equipment fail to start or fail to stay running at the jobsite.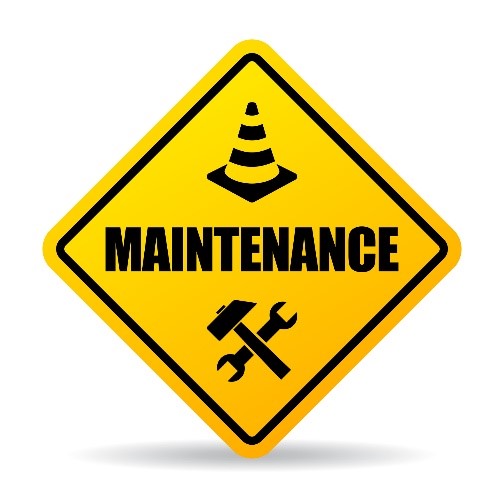 Even worse is when the adjuster arrives, and the equipment is on-site but won't start.  Talk about embarrassment – I've heard of times when the contractor got thrown off the job just because the equipment was working.  It becomes the perfect excuse for a large-loss adjuster to bring his own buddies onto the job.
We usually don't think about portable dehumidifiers as needing service, but they aren't much different than the bigger equipment. You may experience a dehu that:
Isn't working effectively or efficiently
Overflows or leaks from a loose hose or failed pump
Freezes up because its either low or out of refrigerant
Bad odors from being dirty, or in a previously dirty environment
Noisy because fan blades are damaged or parts inside are loose
Doesn't extract water because the coils are dirty
Aside from flat-out not working or not dehumidifying, standard cleaning and filter changes should happen regularly. Nobody wants a filthy machine in their home or business.
Over the past few years, contractors have purchased and have in inventory, equipment that is heavy and often requires two people to load, unload, and take down basement stairs. Especially when only one guy is on the job, the dehu's get jostled and bumped around. This can cause machines to fail at the most inopportune time.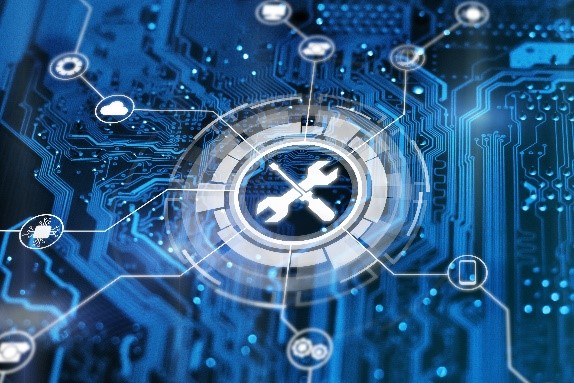 First Choice Drying Equipment sells used equipment. Everything from air movers to desiccant dehumidifiers and more. We make sure the equipment undergoes a very elaborate maintenance check and we assure that it is in good working order before we release it for sale.
We buy used equipment, so if you want to sell some or all of it, call (719) 240-4929 about the equipment you would like us to consider buying. We are a certified provider of service and repairs for Phoenix and Xpower equipment under warranty. We also service non-warranty desiccants and dehumidifier equipment on an hourly agreement.
Authors Dick Wagner and Beth Hinton