First Choice Equipment Sales and Service Rents Hard to Find Equipment!
Please call (719) 240-4930 or (719) 249-4929 to check availability.
Model 5700 scrapes and removes flooring from any type of damage or if you are installing new floors for a remodeling project.
This battery powered commercial scraper is designed to operate a full day without recharging.
Ride on this floor scraper for quick and convenient removal of all types of flooring. Remove hardwood, linoleum, carpet, tile and more with this commercial batter-powered scraper on repair or remodel projects.
For sale in Pueblo CO!
We have a commercial grade floor scraper for sale that removes floors in need of repairs or restoration. Suitable for big take-off removal projects for office space, retail buildings, warehouse or large area covered by any type of flooring.
If you are ripping off and repairing floors damaged by fire or flooding, this is the perfect piece of equipment to buy. This ride on floor scraper has a convenient switch on the rider's seat that prevents it from running unless someone is seated.
Sale Price: $39,000
Delivery not included
Call (719) 240-4930 or (719) 240-4929
about delivery and pick-up times.
Transport the equipment on a custom trailer - call for pricing.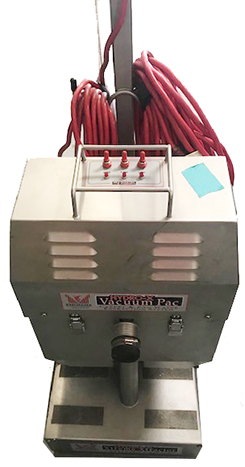 Phoenix Xtreme Xtractor with Vac Pack
Call for details about rental costs and availability.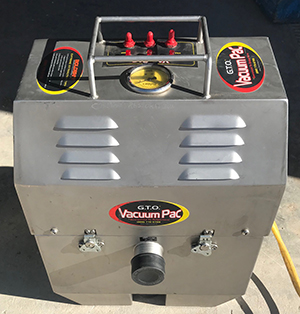 Phoenix VacPac
Call for details about rental costs and availability.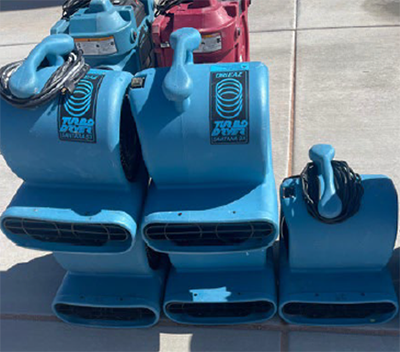 Drieaz Centrifugal Air Machines
Units have been cleaned and serviced.
Stackable.
Nice condition.
Unit rents for $50 per day + delivery.
Call for details about availability and pick-up and delivery costs.