Call Beth at (719) 240-4930 or Wade at (719) 240-4929
GET EXPERT ADVICE FOR DESICCANT AND DRYING EQUIPMENT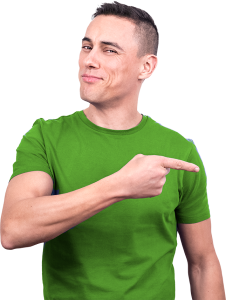 We know disasters don't happen during business hours, call us anytime for your urgent questions or book a consultation with us!
As experts in the desiccant, dehumidifier, and drying equipment repairs, and maintenance, First Choice Drying Equipment is now offering consulting services.
Get practical advice about buying new or used equipment, when to rent, how to troubleshoot repairs, and more. Our experience in the restoration industry helps your business eliminate downtime and unexpected problems that can impact sales and repeat business. Book a consultation with us now!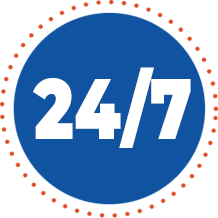 CONSULTING
We now offer consulting services at affordable rates to advise you about best practices for restoration operations, licensing requirements, customer service, buying versus renting, and more.

CHOICE TIPS
Learn how to calculate what equipment you'll need. We have presentations with tips about equipment capacity and what you need to get that urgent project done!
Contact Beth Hinton at (719) 240-4930 or Wade Luhan at (719) 240-4929 to schedule a consultation and sign-up to download a Powerpoint presentation. For details, send us a message with your contact information